1. Benteng Resort
We have been twice to Sulawesi, in 2001 and 2006. In 2001 we stayed at the Benteng resort (1), in the north-east corner of the island. We then discovered also the beauty of Lembeh strait. And returned in 2006 at Kungkungan resort (2), directly located on Lembeh Strait.
2. KUngkungan resort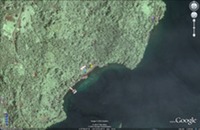 3. Cheng-Ho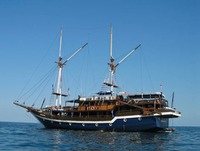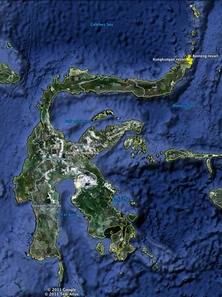 In 2009 we went to a different spot in Indonesia, Flores. We stayed on a live-aboard, the Cheng Ho (3). A very beautiful wooden sail ship. We boarded in a harbor town called Maumere, somewhere in the middle part of Flores. We "sailed" to the East side of the island and after 10 days we were back again with memories of a wonderful journey.